Plan instantly Fly safely Manage Easily
U-Space solution for public users, UAS operators, ANSPs and authorities
Our products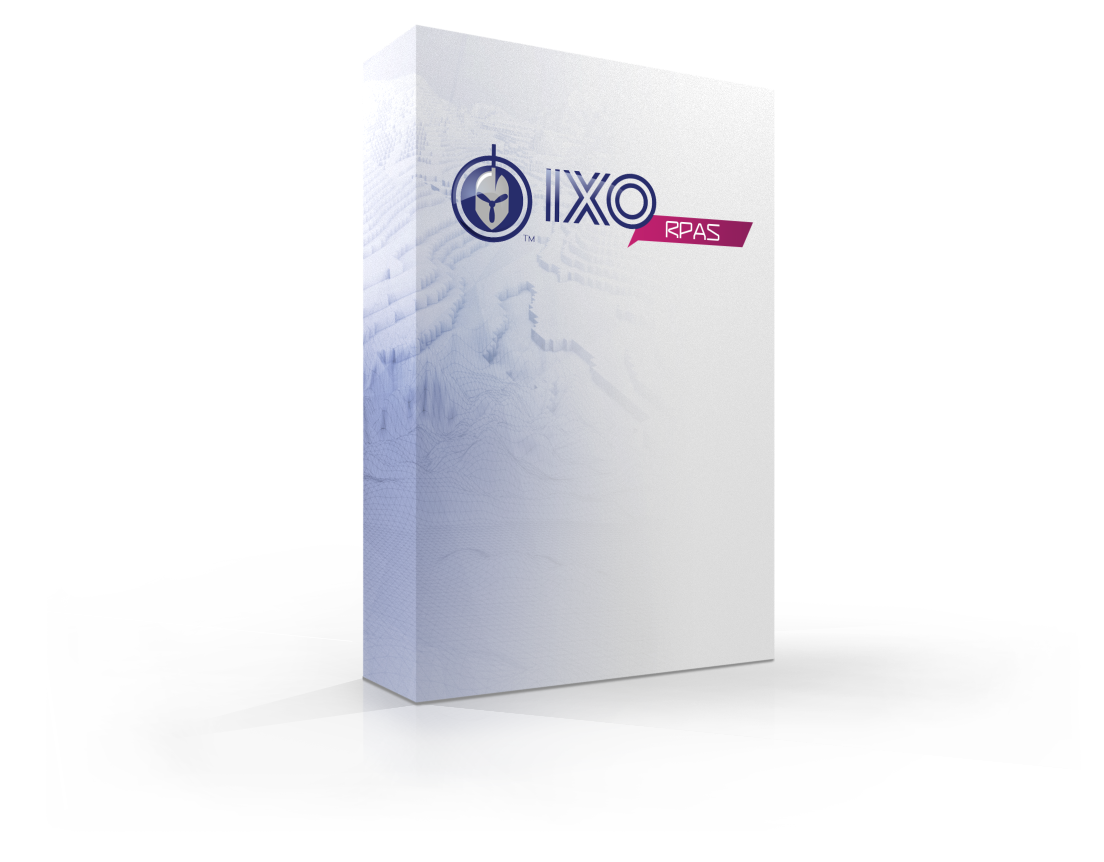 IXO U-Space – Your drone zone planner
Do you want to fly a drone and unsure if it's safe to fly in the city? Recommended for all UAS users.


*Caution: The applications are intended for demonstration only and are not to be used for operational purposes.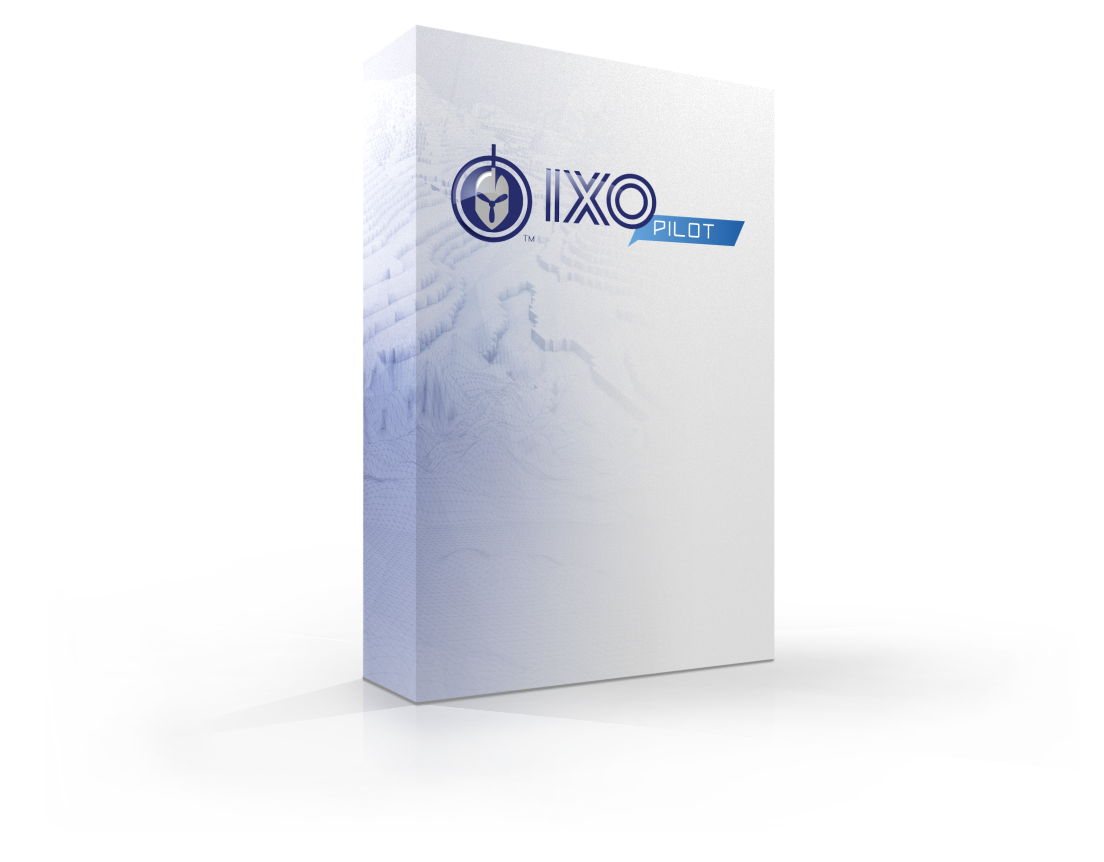 IXO PILOT – Your flight planner
Do you fly VFR or IFR and need an all-in-one solution to plan your flights?
Enjoy our interactive flight planning/pre-flight briefing application based on valid ANSPs and EAD data.